Storing met uw vaste huistelefoon?
Onbereikbaar zijn op uw huistelefoon kan erg vervelend zijn.
Met name wanneer u een belangrijk telefoontje verwacht of iemand anders probeert te bereiken.
De monteurs van Services2all begrijpen dit maar al te goed. Daarom helpen de monteurs u graag snel en deskundig van uw storing af.
Onze monteurs zijn gespecialiseerd in vaste huistelefonie van alle providers.
Tevens hebben onze monteurs ruime ervaring met alle soorten huistelefoons.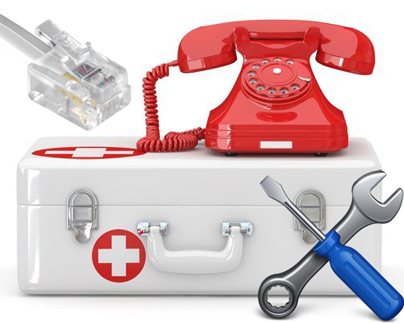 Of het nu gaat om een draadloze telefoon of een vaste telefoon.
Onze monteurs zorgen ervoor dat u snel weer bereikbaar bent.
Aangezien de telefoonstoring storing bij u thuis plaats vindt, kan dit niet op afstand opgelost worden. Onze monteurs komen daarom in heel de regio Delft zonder extra voorrijkosten bij u thuis.
Afspraak maken voor uw vaste of thuis telefoon
Wilt u direct een afspraak maken met de expert van Services2all voor uw vaste huistelefoon.
Bel dan naar 06-29349424. Ook kunt u een afspraak aanvragen door ons online formulier in te vullen.
Meer weten? Of nader kennismaken?
Mail of bel ons dan voor een afspraak.